exhibitors 2023
INDOORS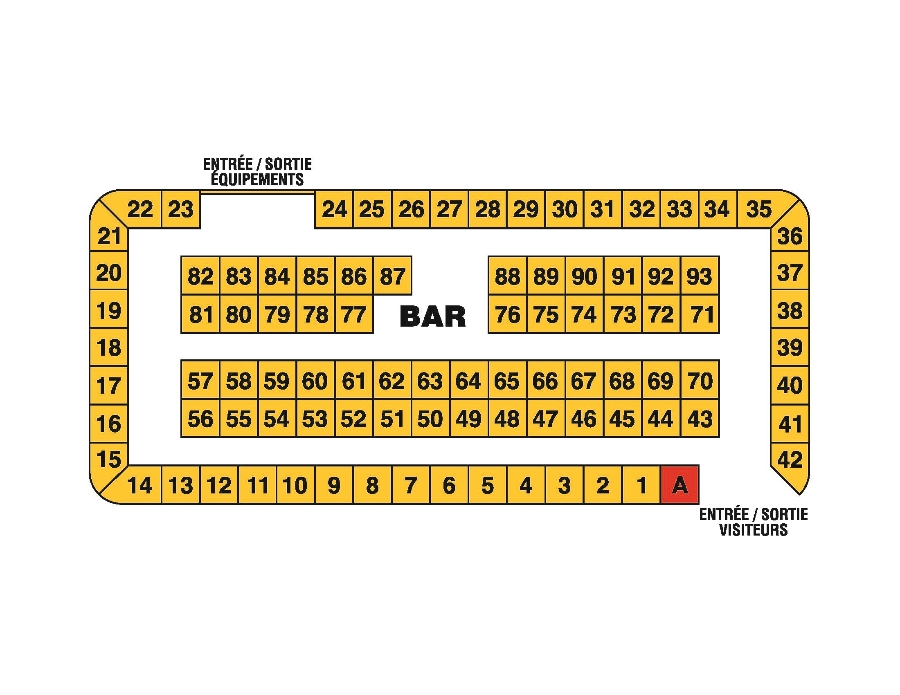 Accès Industriel : (Also Outdoor )
Brady Canada: Brady is a manufacturer of complete solutions that identify and protect people, products and places. Brady's products help customers increase safety, security, productivity and performance and include high-performance labels, signs, safety devices, printing systems and software.
Bucan :
Comairco : .
CSM Distribution Canada inc / JMPE : Distribution officielle Flextral :
Epiroc : (Also Outdoor ):
Everguard incendie et sécurité :
Hyperflo :
ILEC Industries : DIVISION RADIATEUR JMT :
Line-X :
Liquiteck Ventes industrielles :
Machines Roger International :
MacLean Engineering : (Also Outdoor )
Manufacture Sling Choker Ltée :
McDowell :
Moteur du Cuivre / Zuritt :
Nedco :
Plastiques industriels G Plus :
PPG :
Pro-parts Pompes / John Crane:
Rematech : Rematech div.Bremo inc. :
Rex Power Magnetics / Agence BTA :
Richwood : Richwood designs innovative solutions for the worldwide bulk material handling industry. For over 40 years the busiest mines in the world have put their confidence in our problem solving expertise.
Schweitzer Engineering Laboratories :
Socace :
Traction :
Trionex :
Wajax : (Also Outdoor ):
Wolseley :
OUTDOORS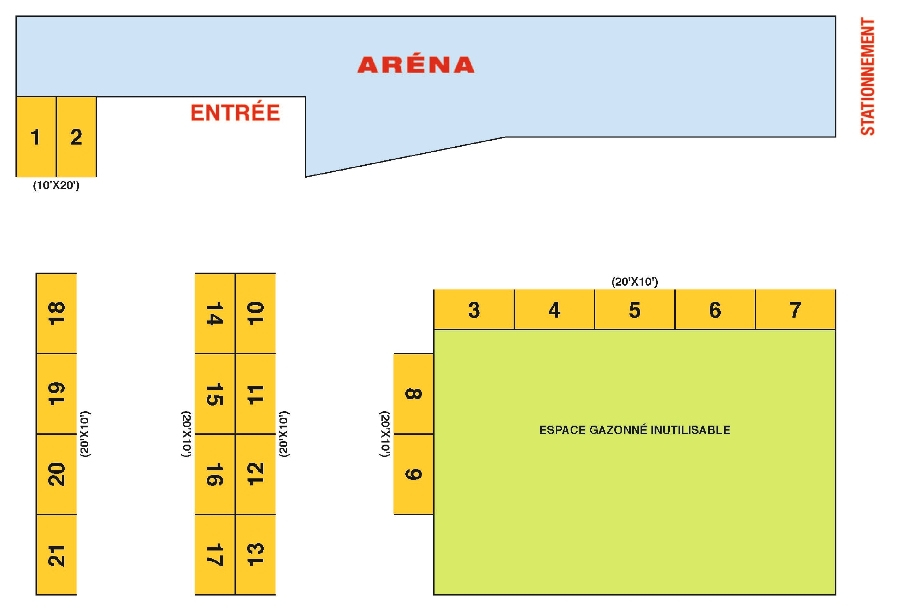 Accès Industriel : (Also Indoor ) :
Belterra :
Epiroc: (Also Indoor) :
Komat'su :
Maclean Engineering : (Also Indoor )
Maskinen :
Terapro Construction - Longus Abitibi :
Wajax Equipements : (Also Indoor )